Cash Out Refinance in California
Benefits of cash out refinance
Getting a cash out refinance in California is a great way to help you improve your home or even pay off high interest credit cards. As one of California's leading cash out refinance specialists, we're uniquely positioned to help answer any questions you may have about the process. Here's how it works.
What is a cash-out refinance in California?
A cash-out refinance gives you funds that you can use to:
pay off high interest credit cards
improve the value of your home if you're thinking of selling
potentially help you to combine your first and second mortgage while saving money
buy an investment property
There are about as many reasons to consider a cash-out refinance as there are stars in the sky — the money can also be used to pay off medical expenses, start a business or even help your children pay for college. However, it's our goal to help you make sure that doing a cash-out refinance makes financial sense for your current situation.
In California, a cash-out refinance lets you refinance your mortgage into a larger one that changes the interest rate and terms of the loan. It also advances cash to you that you can then use for anything. The cash is simply the difference between the two mortgages. Understandably, there are some restrictions on the loan to value amount as well as the need for a higher credit score. Interest rates for a cash out refinance in California are generally higher as well, so it's important to take these points into consideration if you're considering getting a cash out refinance in California.
There are lots of reasons to consider getting a cash out refinance. It makes financial sense in some situations, since you could take advantage of lower interest rates on a new loan, as well as lower monthly payments. You may also benefit from a shorter loan type. Many people use cash out refinances in Los Angeles, California to switch their loan type from an adjustable rate mortgage to a fixed-rate mortgage or to use a portion of the equity they've built up in their home for improvements or for debt consolidation.
What's the difference between a cash out refinance and a home equity loan?
A cash out refinance lets you access your home's equity, but it is different from a home equity loan. A home equity loan is also known as a second mortgage because it's as if you put a lien on your existing mortgage by using your own money to tap into the equity you built up. With a cash out refinance in California, you'll need to pay closing costs that are similar to your first mortgage. There are also options with no closing costs.
Cash out refinances in California have different guidelines
Keep in mind that a cash out refinance is different from other types of refinances that you may have heard of like a VA or FHA refinance (both of which have special guidelines to determine your eligibility). Cash out refinances in California also have specific income and credit score requirements, however these vary by lender in terms of how much you'll get approved for and how much you will need to pay.
How do I know if a cash out refinance in California is right for me?
If you live in California and you're interested in a cash out refinance on your home, you're in luck! LBC Mortgage has extensive experience in working with individuals across California who are interested in getting a cash out refinance. Get the money you need to pay off medical bills, consolidate credit card debt, help pay for college or even make improvements to your home.
We work with a network of lenders who are ready and willing to lend money to California homeowners who are looking to secure a better rate on their mortgage and could use extra cash to help take care of debts or improvements. Contact our friendly, helpful and knowledgeable professionals today to learn more about how our professional Los Angeles cash out refinance experts can help you. We'll take the time to answer any questions you may have and will help you secure the best possible deal for your refinance.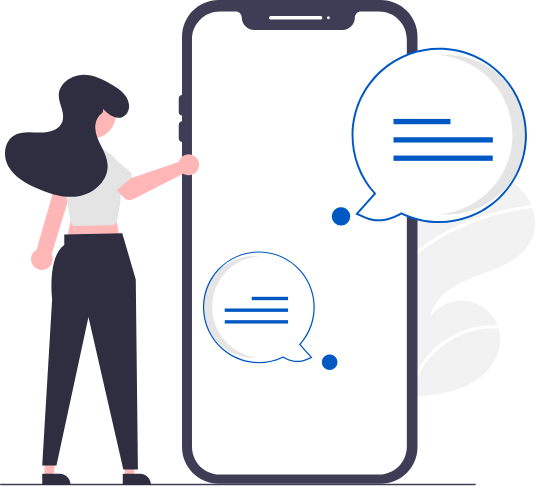 Ready to start?
Get pre-approved in just 30 minutes.