Since our inception in 2008, we've grown from a small company that has been mainly focusing on residential mortgages and hard money lending in California to the one, that has your back in 5 states so far and is trusted by thousands of happy clients.
LBC Mortgage was purposefully created by our founder Alex Shekhtman to help friends, co-workers, family members, and residents. In time we established a reputation as a trustworthy provider of comprehensive real estate mortgage services and keep growing steadily.
What you can expect from the LBC Mortgage team? Prime, worry-free, cost-effective, and time-saving customer service as we only recruit highly qualified professionals.
We locate in many states for your comfort!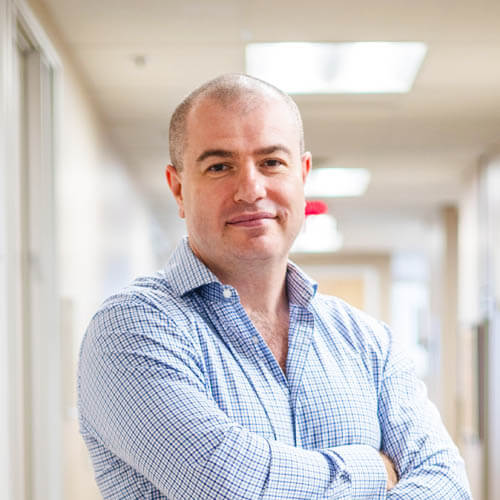 Alex Shekhtman
Mortgage Broker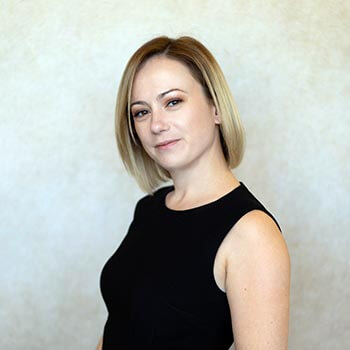 Anastasia Zhizhina
Sr. Loan Officer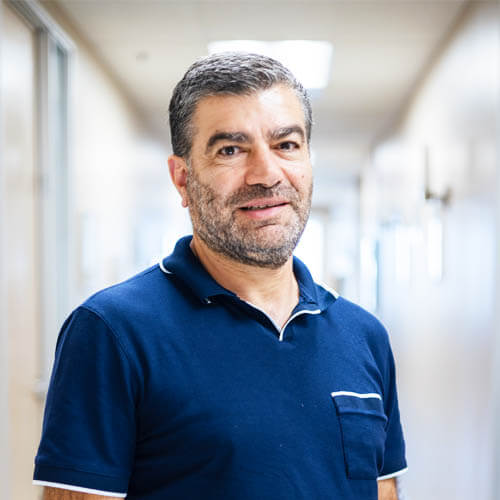 Hovig Khachadourian
Sales Manager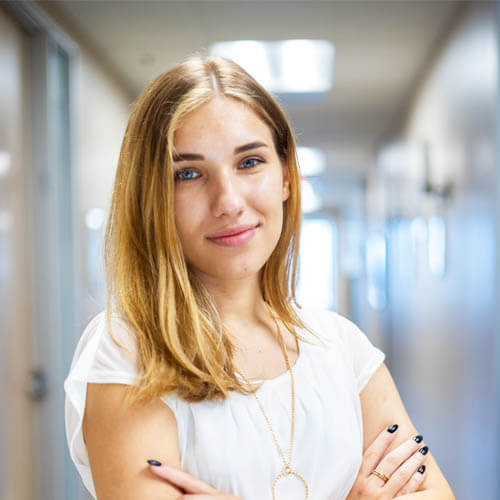 Vlada Bohashova
Account Executive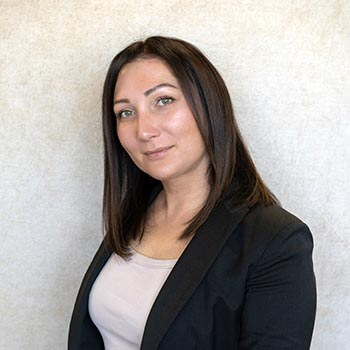 Gena Gurevich
Loan Processor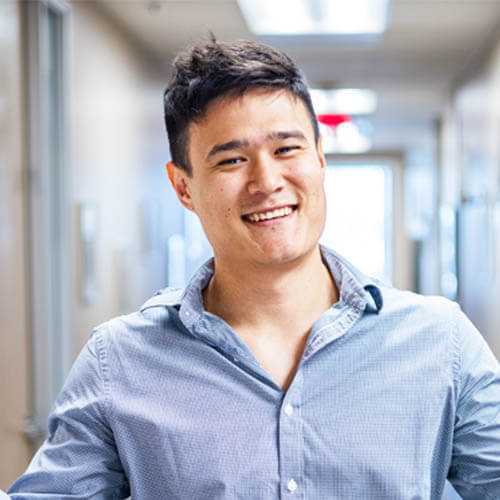 Vasiliy Pshenichniy
Account Executive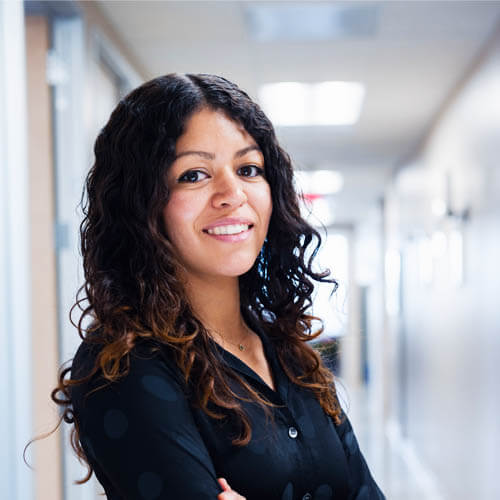 Nicole Melgar
Executive Assistant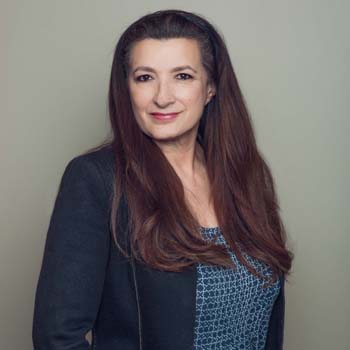 Nurit Petri
Account Executive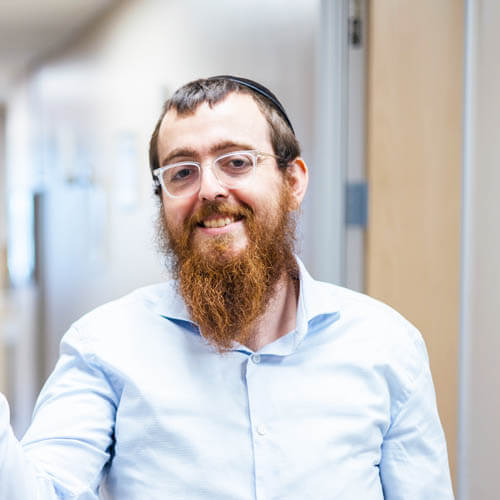 Mendel Shmukler
Account Executive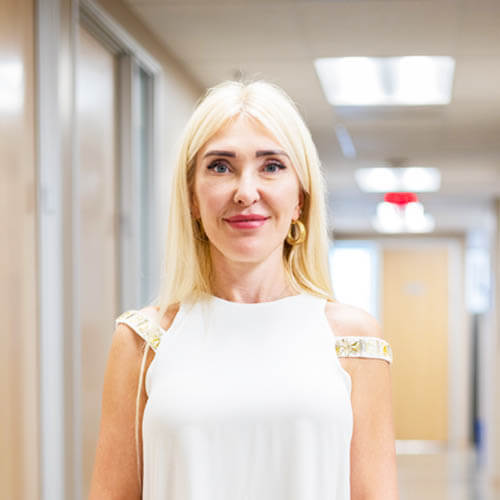 Olga Elmanovich
Account Executive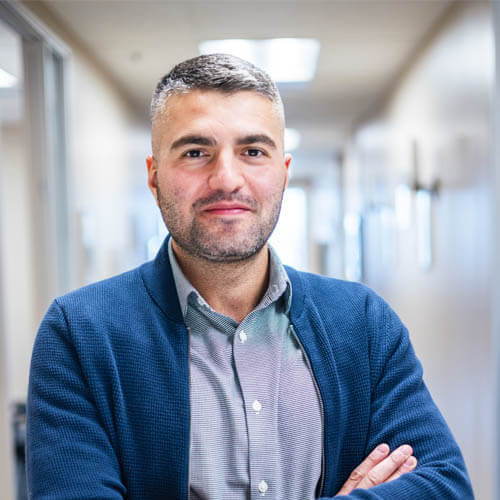 Boris Avagyan
Account Executive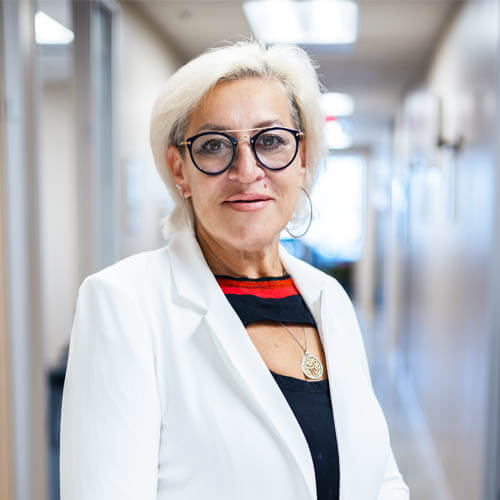 Zoya Koz
Account Executive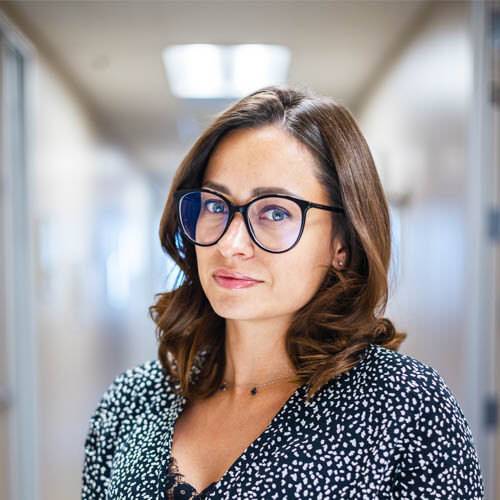 Tatiana Avagyan
Account Executive
Maria Sorokina
Account Executive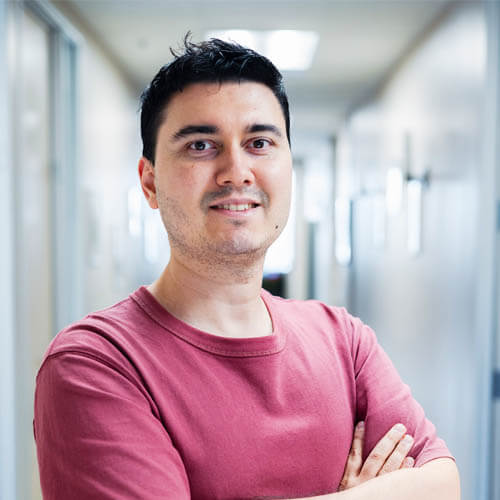 Russ Anvarov
IT Consultant
You won't be alone, your broker will go through every step of the home buying process with you
We're literally a call away, always ready to analyze your financial ability and help you to get Conventional Loans, FHA Loans, VA Loans, Portfolio Programs, just to name a few.
Also, we offer truly unique mortgage programs such as Non-QM, Profit and Loss statement program, Non-Document Program, Bank Statement Program, Investors Home Loans, VOE Mortgage Loans, and Foreign Citizen loan.
Shortly speaking, if you can't qualify for Conventional loans or you're in a situation where you can't show your income documents – we surely can turn you into a homeowner.
And don't think that you'll be alone, your broker will go through every step of the home buying process with you.
All we do at LBC Mortgage is built upon the foundation of our values. Despite constant growth and adjustments following the ever-changing real estate market, we manage to maintain the culture and mentality of a small company. What does it mean? We build individual relationships with every client because we believe it helps to remove confusion and difficulty from the entire experience.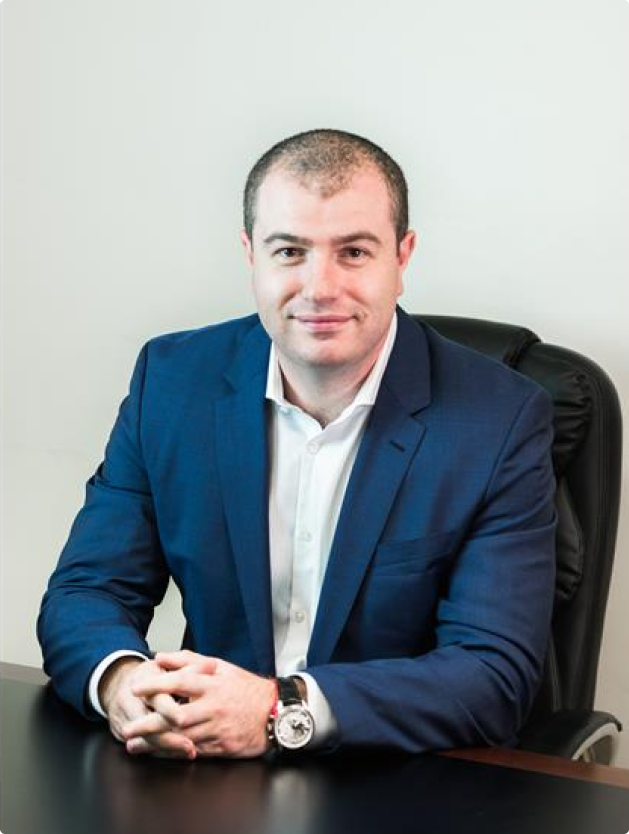 "You won't be just a 'number' for us, but the person with your own story. We pride our exceptional customer service and devoted compliance with local, state, and federal laws and regulations. We work hard on maintaining our existing relationships with lenders and constantly adding new lenders to continue providing good loan terms to our clients."

Alex Shekhtman, CEO LBC Mortgage
Journal
You may also read our Mortgage Blog for recent updates and news