Moving To A New House? Here Is Your Moving Guide!
'Before anything else, preparation is the key to success' – Alexander Graham Bell
Despite the excitement of buying a new house, moving is one of the most stressful things ever. There are so many things to get prepared for that the process usually becomes highly exhausting.
But no worries!
We've created a list of the most essential things to consider while moving to a new home and would like to share it with you. Let's go: 
1. Find a moving company
In order not to forget anything and avoid stress make sure to start packing your things beforehand. Do not save everything for the last days! 
Make sure to find a moving company that will help you with a fast and stress-free move.
For example, you can go to Better Business Bureau to find a local moving company with a high-quality service.
2. Inform relevant companies about your new address
Here are some of the companies you need to notify about the address change first:
Change your mailing address (fill out the official form with the

U.S. post office

)

Notify your current energy supplier about moving and make sure to find a new local provider to set up a service 

Check out all the businesses, subscriptions, and services you work with

Change address on all of your online accounts

Change the information on your personal documents, such as credit cards, car license, insurance, etc
3. Research your new area
If you are moving to a new area research local banks, doctors, schools, and everything you need to adapt asap. Also do not forget to do the following:
Contact local utility companies to set up the service, such as water supplier, gas and electricity supplier

Find a local internet provider

Call a local home security provider to find the best alarm system for your new home

Find a nearby cleaning service
4. Consider your current fees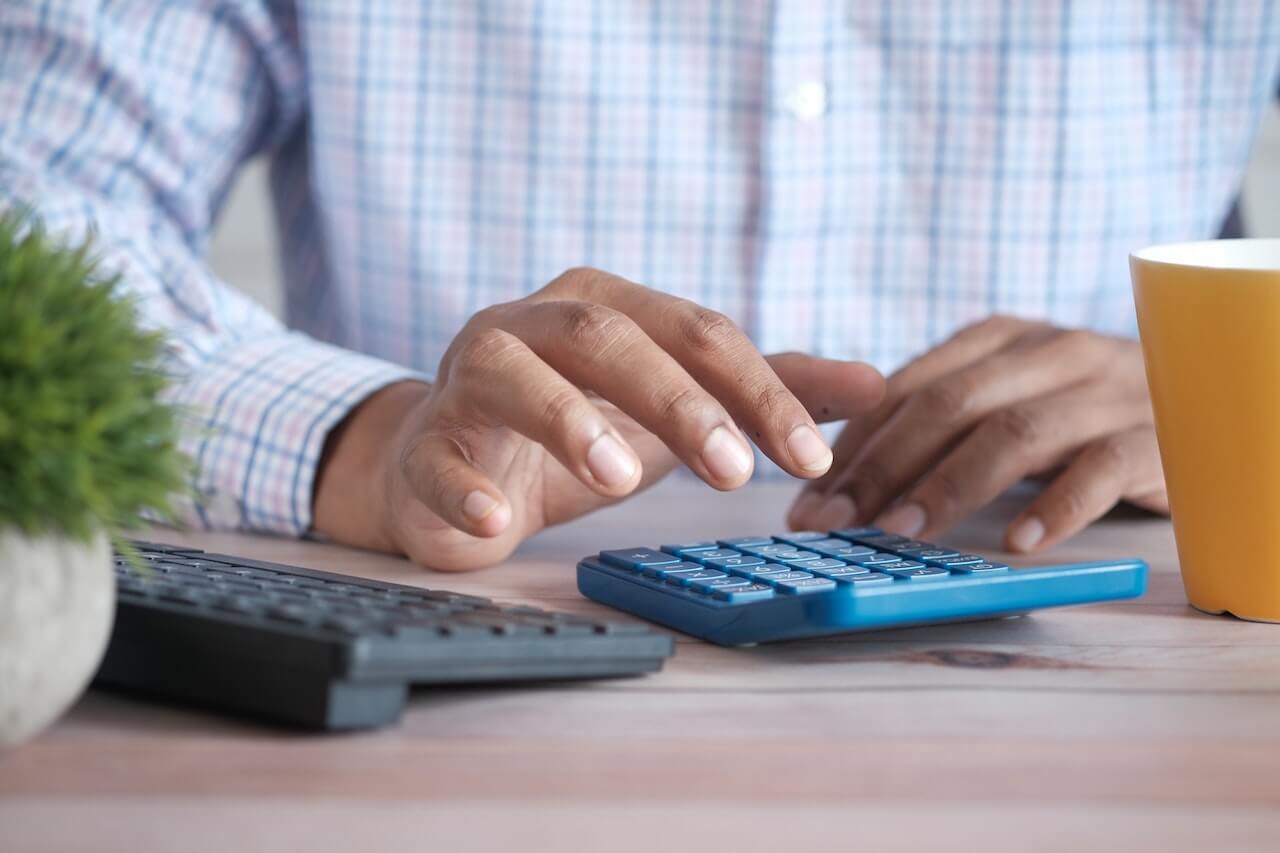 Analyze your mortgage amortization schedule to take control of your current fees. Remember that it can be good to make some extra principal payments if the mortgage permits you to do so without a prepayment penalty. Such a strategy will reduce your principal and, as a result, reduce the interest due on each payment moving you closer to paying off the mortgage.
5. Keep all the documents with you
Make sure to keep all the documents together in a safe place. Your mortgage documents should be saved during the whole life of the loan –
Tax documents

Title deeds

Closing statements
6. Stay aware of a scam
There is a big risk to get various email frauds with last-minute changes to your payment or wire instructions. Closing funds are tempting targets for scammers. Remember that all the payment instructions should come from your bank.
Sum Up
As far as you may see, the process can be painless when you have a moving checklist to follow. Just make sure to take enough time to get things done. Plan everything at least two months ahead and you will have time to enjoy the upcoming changes. 
We wish you a safe and delightful moving process!